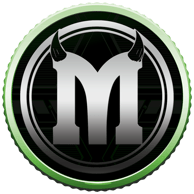 $MORBS
A new token from M.O.R.B.S. now on Alcor Exchange

M.O.R.B.S. (Mutant Organic Robots Buying Shit) 
morbs.app ... Created by NiftyBC. An amazing augmented reality enabled NFT collection on the WAX blockchain. They are the creators of WAXAPALOOZA, a VR art exhibit metaverse that's has featured over 100+ artists. We now are developing a larger metaverse and  play to win games with NFT rewards! Get in early, support the Artist coin that gives back to the community with FREE art events, tutorials, sponsored drops and art contests. 

BE MORE THAN A WITNESS
KEEP THE ART SCENE ALIVE !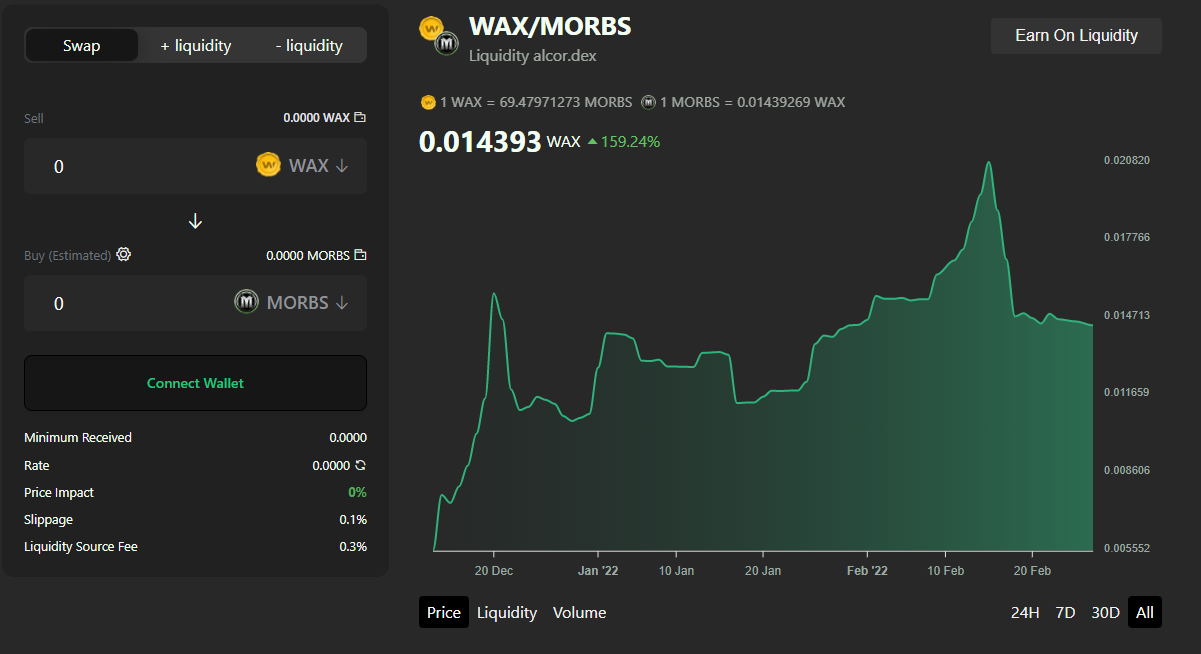 FEB 27, 2022 - 168% up since genesis
Check out our latest MORBSVerse event EGGSTRAVAGANZA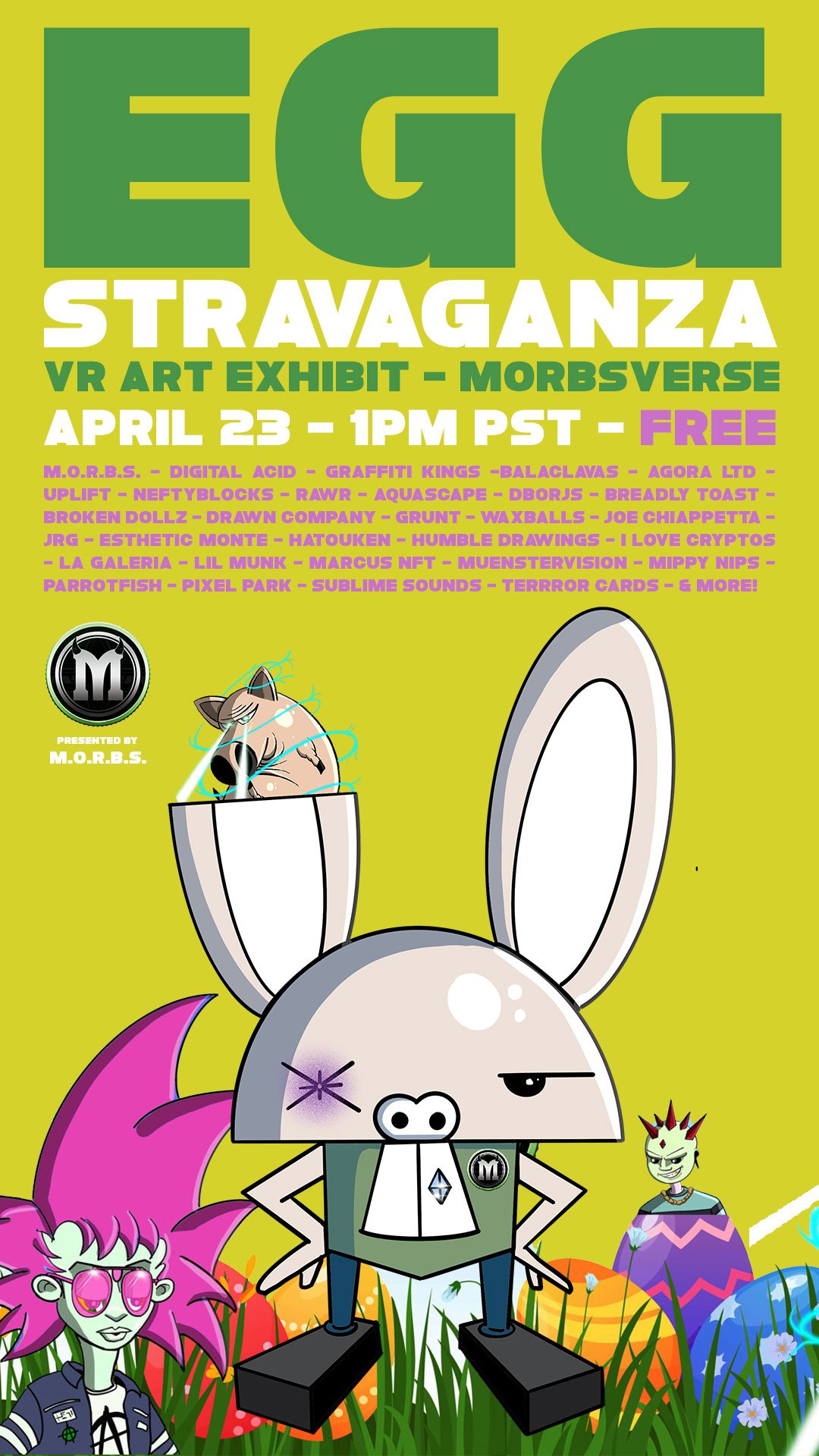 So much more coming in 2022! Please stay tuned and get in early , its a great time to be in this space :)